Wickham Community Land Trust
A Company Limited by Guarantee
Registered in England No. 6608621
Registered Social Housing Provider No. 4692
Registered as a UK Charity
Charity No. 1134897



Wickham Community Land Trust is dedicated to providing affordable housing in Wickham, a village in Hampshire, UK. We hope to relieve the financial hardship of eligible people who live in or near Wickham, or who work nearby.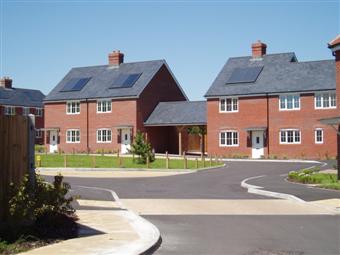 Houghton Gardens, Wickham PO17 5GT

We will hold such property for the long term public good and will protect it from the damaging effects of asset price inflation and speculation. By doing so, we aim to provide affordable housing now and for subsequent generations.
Search this site

Stop Press

New Homes in Wickham

Are you looking for a new home in Wickham or Knowle but cannot find one that you can afford? We may be able to help. See Latest News for details.

A Case Study of Community Housing

We have published our detailed history.

A Financial Model

We now publish our active spreadsheet model for new CLTs.

If you would like to read our story, click on
Case Study and/or Financial Model at the bottom of the Quick Links menu.
Diary Dates