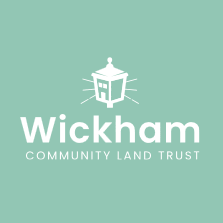 Wickham Community Land Trust



The Team
Nic Holladay: Board Member, Chair
Nic has lived in Wickham since 1979 and has been involved with St. Nicholas Church and has been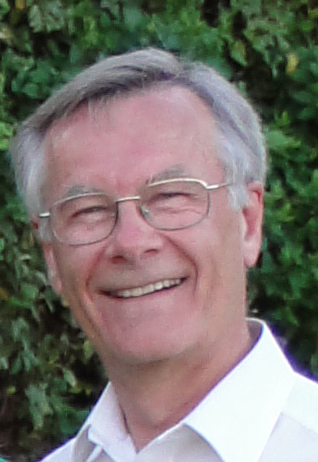 a trustee and vice-chair of Wickham Community Association. He may be best known locally for conducting the auctions at St. Nicholas Annual Summer Fête.
Nic has an MA from Oxford University. He is now retired from a career in pharmaceuticals. His last post was managing director and Board Chair of the UK subsidiary of a major global pharmaceutical company. He is a founder member of the CLT.
Nic has been a Board Member and its Chair since 2008.
Geoff Phillpotts: Board Member, Deputy Chair, Housing Management Sub-Committee
Geoff moved to Wickham in 2002. He is Chair of Wickham History Society, a local bell-ringer and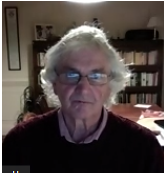 he also volunteers for Winchester Citizens Advice Bureau.
Geoff is now retired. He has an MA (Oxon) in Law and had a career in the voluntary sector and local government including Portsmouth Housing Association and was previously Board Member of SELHAL Housing in Oldham.
Geoff has been a Board Member since 2008.
Anthony Raymer: Board Member, Company Secretary
Anthony moved to Wickham in 2009 while working as Partnership Secretary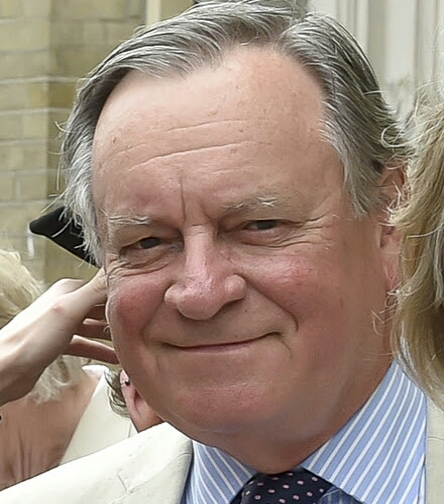 for a locally based firm of solicitors.
He is now retired, he has been a Major in the Regular Army and has a MBA from City University.
Anthony joined the Board in Sept 2019.
David Thompson: Board Member
David is a retired Chartered Surveyor, who specialised in project management.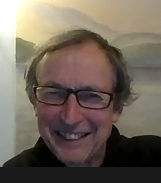 He worked in the affordable housing sector for 36 years in London and Hampshire, both directly employed by housing associations and latterly as a consultant.
He has been a Board Member since 2008.
Reverend Jane Isaac: Board Member, Housing Management Sub Committee
Jane is the incumbent of the United Benefice of Shedfield and Wickham and, as Rector of Wickham,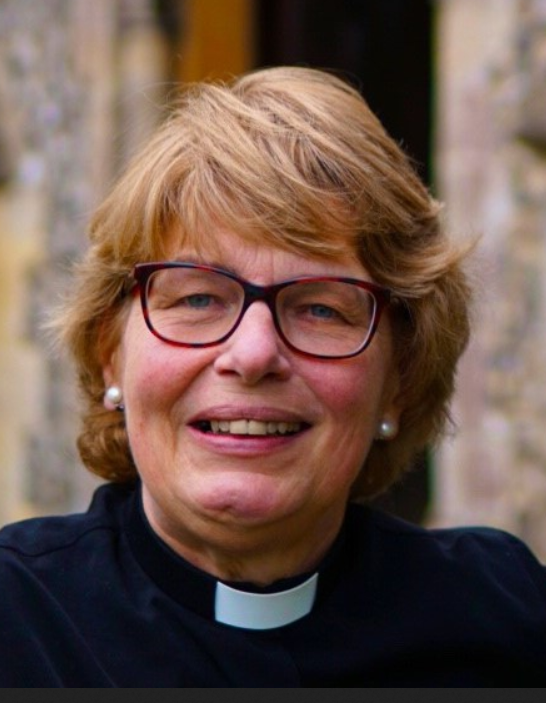 represents St Nicholas PCC on the Community Land Trust. She is closely involved in all aspects of Wickham life through her many different community responsibilities. Jane lived and worked in Portsmouth for 25 years before her ordination in 2014, after which she became curate at All Saints Church in Ryde, Isle of Wight. She moved to Wickham in 2017.
Jane joined the Board in 2017.
Christopher Cook: Board Member, Housing Management Sub Committee
Chris is a Chartered Architect and director of a practice based in Wickham and, in an earlier role,

was a project architect on the Port Solent and Gunwharf developments in Portsmouth.
Chris has been a governor at Cams Hill School, in Fareham, a Scout Leader at 3rd Portchester Sea Scouts and a member of The Portsmouth Partnership, offering pro bono professional advice to local charities and not-for-profit organisations. He spends his spare time sailing and mountain biking.
Chris has been a Board Member since 2016.
Wendy Greenish: Board Member
Wendy moved to Wickham in 1985. Her career has been in health management in both statutory and charitable organisations.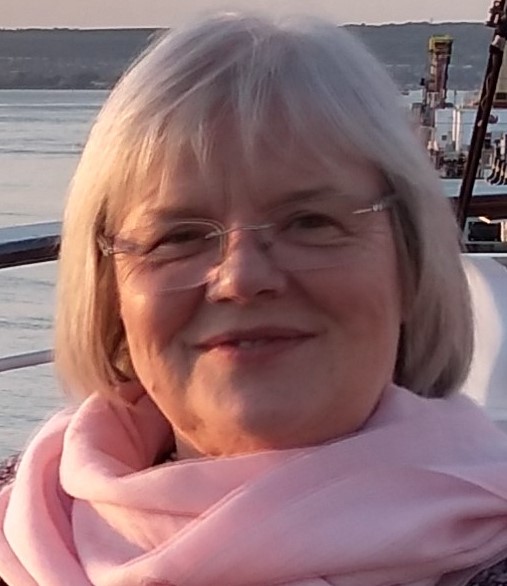 Since retirement, she has become a Trustee on the board of Rowans Hospice, Chairman of Wickham Society and a landlord.


Wendy joined the Board in Sept 2019.
Brenda Farrow: Volunteer Bookkeeper
Brenda volunteers with Wickham CLT, providing our bookkeeping and financial support. Brenda is

now retired but formerly worked in financial and administrative settings including school bursar departments and is qualified as an accounting technician. She moved to Wickham in 2016 and is already very involved in Wickham village life.
Brenda started volunteering with WCLT in 2019.
Edward (Ted) Fitzgerald: Board Member, Website Manager
Ted has lived in Wickham since 1985. His career is in software engineering and has encompassed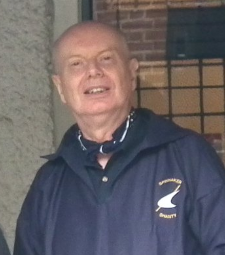 banking, communications, gas and electricity industries, water supply, and safety of life at sea. He has been involved with several local organisations: Wickham Venture Scouts, Wickham First Responders, The Wickham Society, Wickham Morris, Swanmore Concert Band, Villagers Shakespeare Group and Forest Folk. Ted performs in several music groups.
Ted was a member of the original Wickham Kairos team in 2004 and has been a WCLT Board Member since 2008.